Companion Care, LLC
Dog Walking, Pet Sitting and Horse Care Services in Salida, Colorado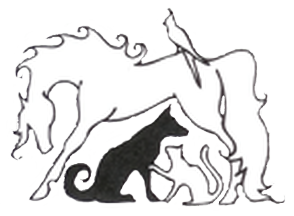 ---

Daily Outings For Your Canine Companions

Laura Holloway, founder of Companion Care, is an experienced, knowledgeable animal lover and professional Animal Caretaker, providing conscientious, compassionate care for your beloved animal companions.
Offering a variety of pet care services, Laura's specialty is dog outings. Your dear canine friend can have his or her own adventures while you're gone for the day! An energized mid-day outing makes for a more relaxed, peaceful pup when you return. Mid-day outings are not only crucial for the potty-training of puppies, they can be blessedly stress-relieving for high-energy dogs, as well as for those who suffer from boredom or separation anxiety. Also, some good dogs may just find it nerve-wracking to go the entire day without mental stimulation, or without a potty-break.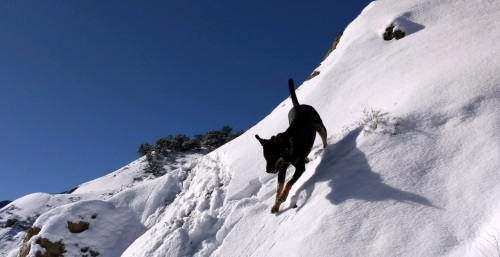 ---

Options That Meet Your Needs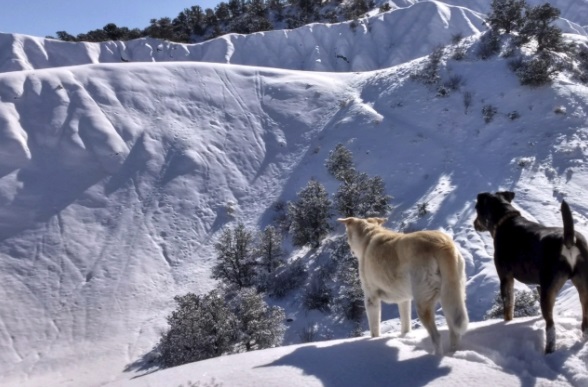 Leashed Walks
On-leash walks from your home.
Walks are up to an hour, and are a half hour minimum, of focused attention on your pet.
$30 for 1 or 2 dogs
$15 per additional dog in the household
Daily and weekly walks rates are available.
Small Group Hikes
Hikes are typically 1-2 hours long, not including drive time.
Includes pick up and drop off in the central Salida area.
$40 for 1 dog
$25 per additional dog in the household
Daily and weekly hike rates are available.
Dog walks and hikes requirements:
Dogs must be current on their vaccinations.
Dogs must have good dog and people skills.
A prior interview is required. Allow at least one half hour for your initial consultation and introduction time with your pet/s.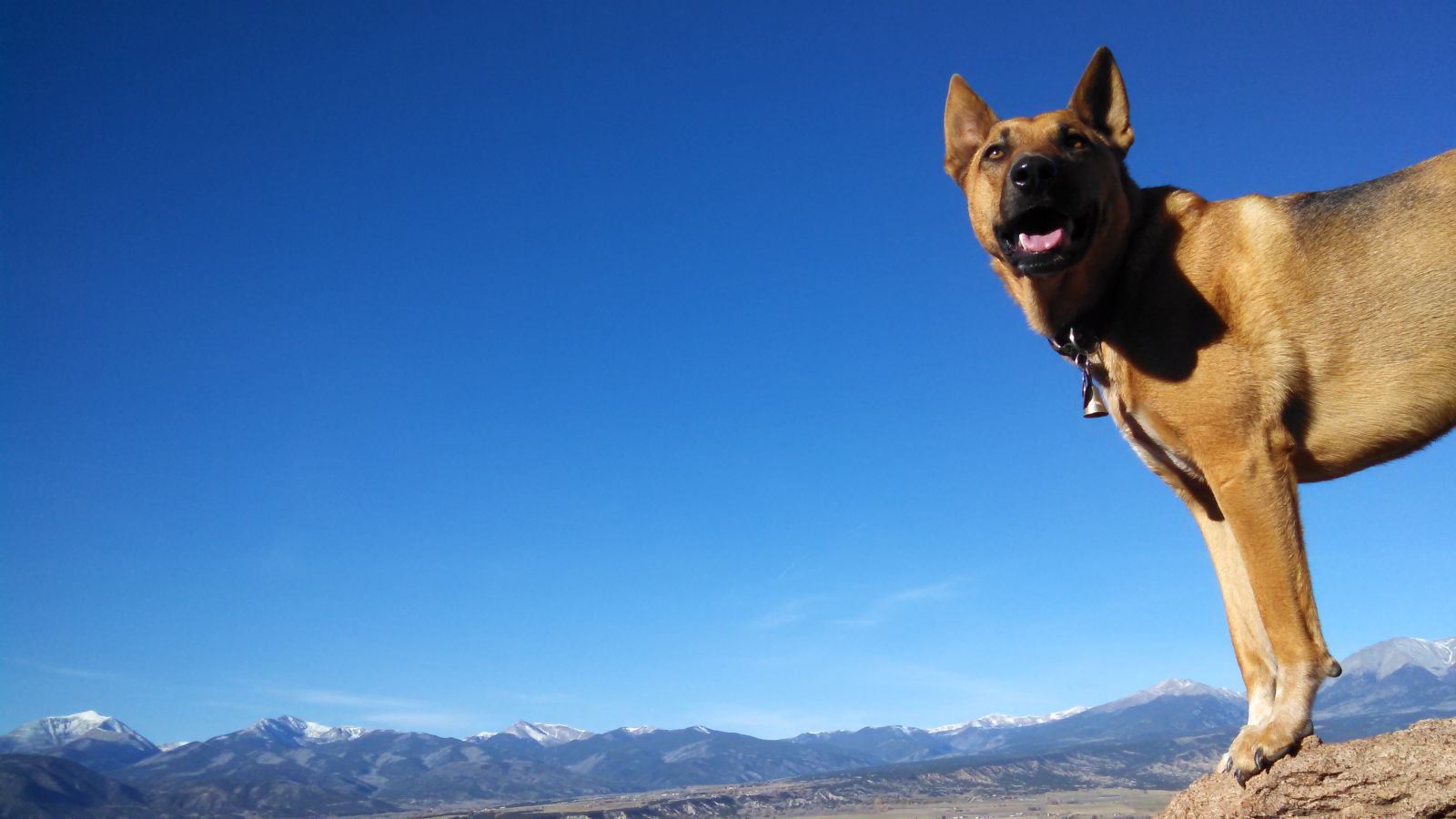 ---

Customized, In-Home Pet Care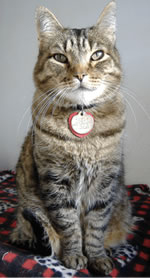 Many pets find it very unsettling when their families go away on vacation. The animals' routines are interrupted, and they can become confused, lonely and upset. In-home pet care can minimize this disruption.
While some animals may agree to being boarded or kenneled, many would feel more safe and comfortable in the familiarity of their own homes. This may be especially true for elderly pets, and for sensitively-natured cats. In other households, such as multi-pet homes or homes with large animals, in-home pet care is certainly more economical and convenient than boarding all of your animal family while you are away.
Companion Care offers personalized attention for your pets, astute observation of their general health and well-being, and notes regarding their care, attitudes, and activities. Clients are encouraged to call or text during their absence to check in on how their pets are doing.
According to your needs, every visit can include a dog walk or play in your yard (whichever is preferred), feeding as instructed, litter boxes and stalls picked daily, and medications given as necessary. Clean, fresh water is assured to be made available at all times.
Other responsibilities can include watering your house plants, bringing in your mail and newspapers, and turning on and off alternate lights in your home to give it a lived in appearance.
Pet-sitting requires an initial consultation. Please allow for at least one half hour of introduction time with your pet or pets. There is no charge for your initial consultation in the immediate Salida area.
Advanced Notice: To ensure availability, up to one month's advance booking notice is recommended whenever possible, although short-notice arrangements may sometimes be accommodated.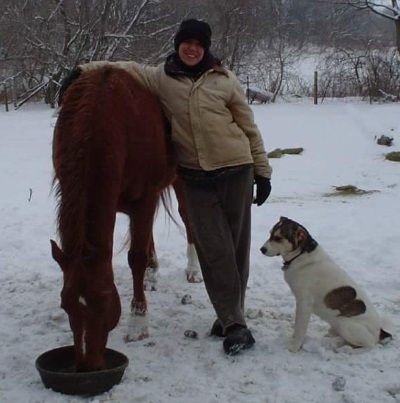 Pet Sitting Rates
$30/visit for central Salida (a short bike ride from downtown)
$35/visit for Salida outskirts (beyond the central Salida area)
$40/visit for rural Salida (up to a 20 minute drive from town)
Visits are anticipated to be 30 minutes in duration for the proper care of all animals. Extra "doting" time may be spent as scheduling allows, at no additional charge.
If more than 30 minutes is anticipated or desired for proper care of your pets, extended visits may be arranged for $15 per additional half hour per visit.
Local and long-term pet care references will gladly be provided upon request.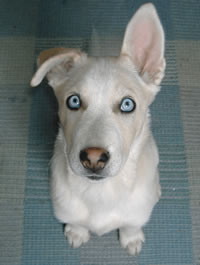 ---

About Laura Holloway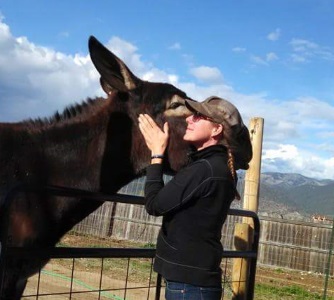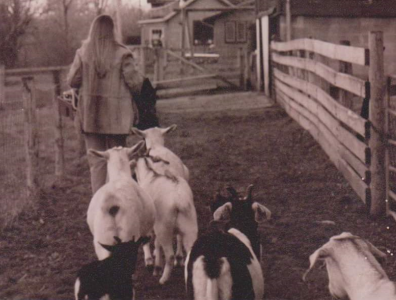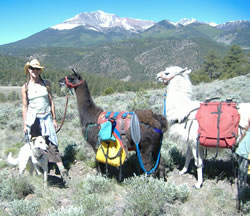 Laura Holloway was born and raised in Madison, Wisconsin, where from early childhood she had the good fortune of experiencing the joys and responsibilities of pet ownership. She cultivated a deep interest in wildlife and nature, as well as a tremendous love for her furry, feathered, and scaly friends. Laura began her first after-school dog walking service when she was in grade school, and as an adult, has continued on to work at horse stables, dog kennels, pet food centers, and veterinary clinics. Having always been the person friends turned to when in need of care for their beloved pets, in 1997 Laura officially started her own pet care service, Companion Care.
With strong compassion for animals and an uncanny ability to come across stray and needy creatures, Laura has done a great deal of animal rescue work, volunteering at shelters, fostering and finding homes for many cats, dogs, and even pet goats. For nearly seven years, Laura resided on a dairy goat farm outside of Brooklyn, Wisconsin, where she and her dogs, cats, cockatiel and horse enjoyed the company of their veterinarian/goat-keeper landlords and crew, including llamas, horses, chickens and, of course, many, many goats.
Family ties, as well as the allure of sunshine, mountain views, and a vast array of outdoor activities all influenced the decision to plant new roots in Salida, Colorado in November of 2005. Laura enjoys the creative, small-town-friendly feel of Salida, and looks forward to continuing to raise her son, Fisher, in such a colorful, supportive and positive environment.